The Dance of Embodiment – FULL
Saturday, Feb 23, 2019
Time:
1:00 pm - 4:00 pm
Location:
Main & 14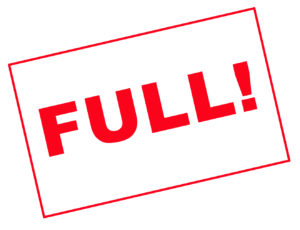 Do you yearn for more connection and vitality in your movement practices?
What if you awaken your underlying body patterning and shift the habitual, stuck places? Could you embrace a fuller, more expressive way to move?
Exploring early developmental patterns that backdrop your personal movement palette can open up fresh possibilities when dancing, doing yoga, walking and a variety of other daily activities. When we integrate our body parts through experiential embodiment and the 5Rhythms® moving meditation & conscious dance practice, we become better aligned in our body-mind. We can travel deeper into our dance and personal movement rituals.
In this workshop, Marcia will guide participants through gentle somatic exercises and the 5Rhythms® dance. No previous experience is necessary. All body sizes, shapes and ages 16+ are welcome. Please dress in comfortable layers of clothing suitable for moving.
Facilitator's Bio
Marcia has a passion for movement to help soothe the heart, connect the soul and awaken the physical body. She is a Certified 5Rhythms teacher, Movement Analyst, Developmental Movement Educator and Spirit Healer.
You can see her offerings at www.innerdancer.ca
---
Register
Bookings are closed for this event.
Please note that we are not able to issue a refund unless the workshop is cancelled.