Yin-Side-Out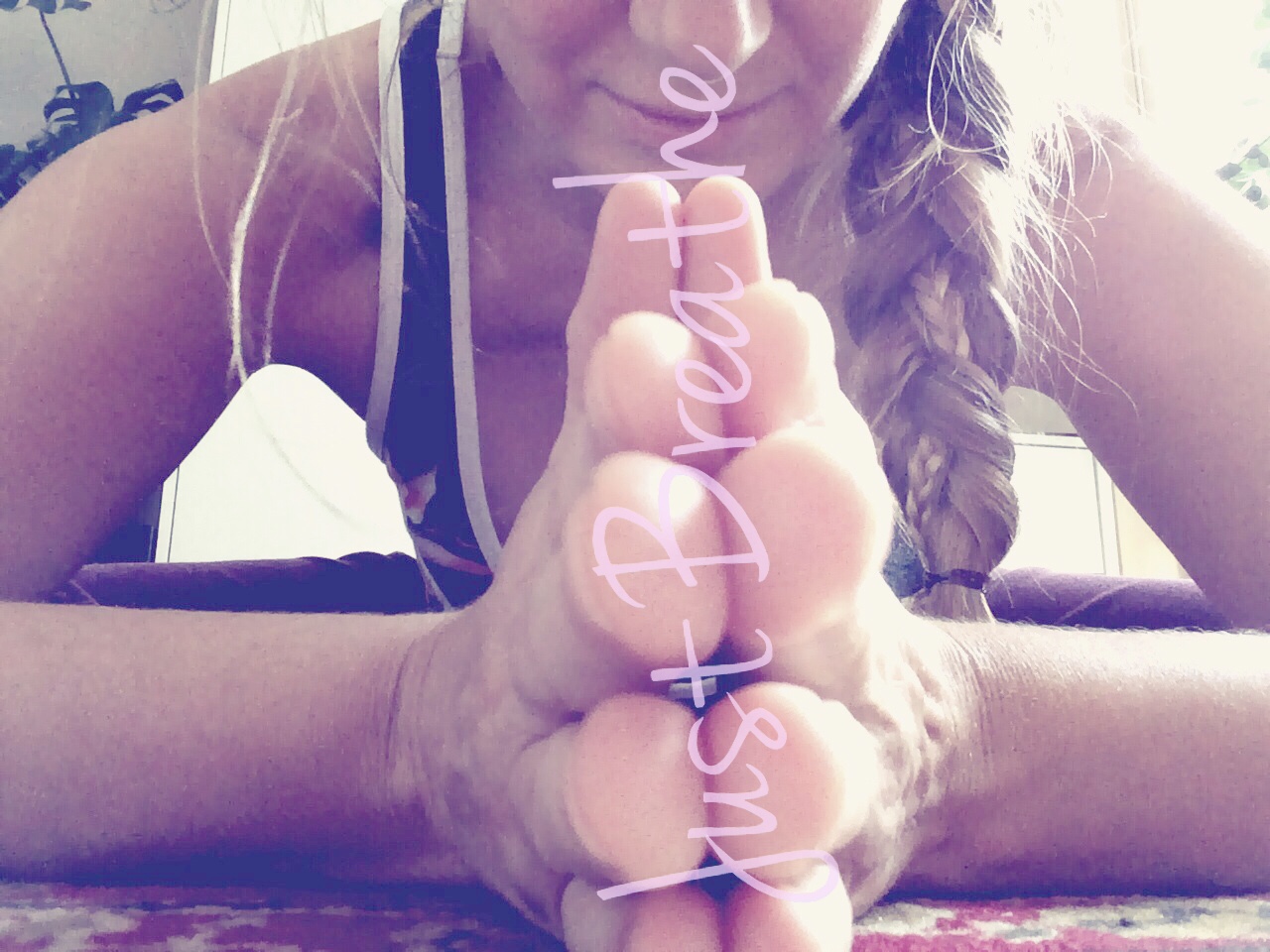 Friday, Jul 20, 2018
Time:
7:15 pm - 9:30 pm
Location:
Main & 15
Join Jolene Bayda for a journey Yin-Side-Out… An opportunity to get to know yourself better through the use of massage balls in a foundation of classic yin poses.
Be re-acquainted with the intention of an intimate practice and learn how to intuitively feel your way through the internal landscape of your body. An exploration of self in a meditative asana practice with the added support of touch and the external use of massage tools. Dissecting the anatomy of human body, we'll look into the physiological benefits of this practice and how it assists the innermost pulse of life force.
I'll take you on a journey through the physical and subtle bodies. Utilizing yoga postures, like poetry in motion. We'll embody breath as a tool to release the body's daily reaction to stress and tension. Breathe to free the mind. What else is there? IT'S ALL YOGA.
---
Register
Online bookings are not available for this event.
Please note that we are not able to issue a refund unless the workshop is cancelled.