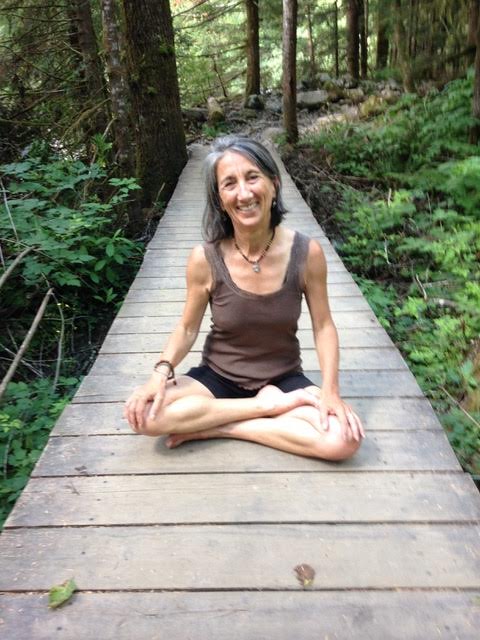 What you can expect from my class?
To start a little bit of intentional check-in or theme.
The class is sprinkled with talk and room for quiet introspection where appropriate.
More yin like holds to moisten the fascia.
More core movements in the middle of the class to strengthen.
Feel free to request anything when you come.
A 10-15 minute shavasana.
Lots of love!
My intention is to create a space where one can fully embrace themselves as they are. Where students can safely practice postures, along with breath, using visual technique, mantra, and authentic listening. When a student leaves the class, they feel more relaxed in their body, stronger in their core, and motivated to commit to themselves and their health. To feel happier, healthier and excited to incorporate yoga off the mat, and into their everyday lives.
Email me at georginavarveris@gmail.com if you are interested in volunteering in Nepal to help rural and Tibetan children.
Namaste
www.himalayanchildren.org
Slide show: http://youtu.be/wdWzuhEUy9w
Private Session with Georgina:
"Using Affirmation/Creative Visualization to Heal"
One of the steps to real transformation and healing is to recognize the conditioned thinking patterns that are creating our lives. Affirmation and visualization are tools to use to deal with conditioned patterns (habitual thinking) that are depriving us from true happiness. Work is based on Louise Hay and Shakti Gawain's teachings. A session will introduce these techniques and a method/handouts for self continued practice.
Click here to book your request**